We are the

Newsroom Automation and Broadcast solutions experts!
We help you in simplifying and optimizing  your day-to-day broadcast operations using open platforms.
Deliver world-class broadcasts with Karthavya, explore more in this quick video

!
"We are happy that Karthavya with their quick turn around time had a understanding of our requirement and delivered the exact solution we were looking for."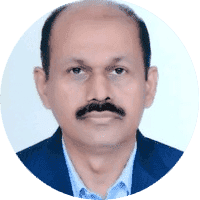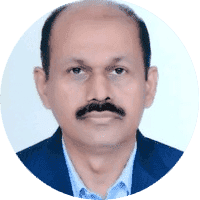 Mr Sudheer Narayanan
Vice President Technology – Republic Media Network
"All software solutions and packages supplied to ETV by karthavya are reliable and qualitative. Also commendable is their 24/7 support team. ETV expects this association with Karthavya to continue and grow in times to come."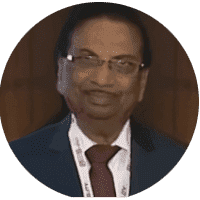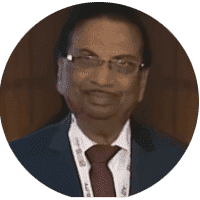 Mr S.L.K. Prasad Rao
Chief Engineer – ETV Network
"We had a very tight deadline for launch of our channel and karthavya completed the job well within the timeline. This allowed us to be better prepared for our channel launch."

 Mr Kupendra
Technical head -Public TV
"Stability and Robustness are most important requirements in a broadcast environment, Karthavya Broadcast Solutions have delivered on that"

 Mr Ganesh upadhyaya
Technical Head – BTV 
"We wanted an Playout Automation solution which blends with traditional workflows and QuickEdge Automation does that with ease"

 Mr Sanjeev Patil
Technical Head – Bansal News
Alright! the long-expected LTO 8 is here. What does it change now? It changes everything When we last evaluated the storage options for media and broadcasting (link here) the comparison was against LTO, ODA, HDD, and Cloud. Depending on your type of media workload the...
read more