Broadcast Playout Automation

An end to end automation solution
Be it news or entertainment QuickEdge automation has been proven in some of the biggest broadcast environments


Mirrored Playout
Frame accurate mirrored playout output from independent playout engines with auto switch-over
Linux based Rock Solid Architecture
Enables unparalelled robustness to the system, which is paramount to a broadcast setup. A true "fit it and forget it" solution.
Hot backup nodes
Inbuilt fail-over identification and auto switching ensures stable throughput even if a node fails due to any hardware failures
End to End Media Management
From the simplest of workflows to the most sophisticated ones QuickEdge MediaWorker module automates various tasks such as Proxy Generation, File movement, house Keeping, auto backup etc
User Configurable Layout with memory
Acknowledging that each individual operators have their preferred user layout & Shortcuts, the layout can be switched back to one's preference in a press of a button
MCR(CONTI) PLAYOUT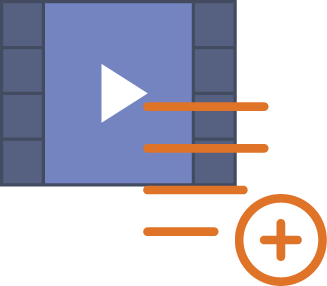 MCR Playout application is a Playout client optimized for MCR operations. Integrations with Graphic Systems, Switchers, and other devices is emphasized in this application for automated Manual intervention free playout. Secondary events will be auto trigerred by the MCR Application.
Mirrored Playout Support
Automated Secondary events firing
Integrations with leading Broadcast management Systems
PCR(NEWS) PLAYOUT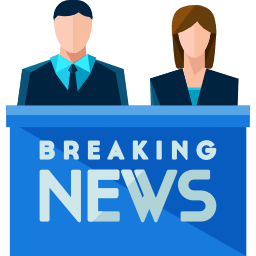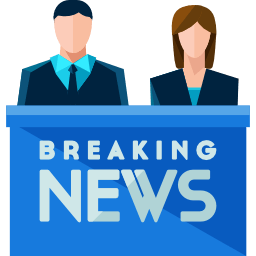 PCR Playout application Client is optimized for Playout situations which demand quick – last minute changes to the Playlist which often happens in a News environment. The user interface layout is designed to enable changes quickly. The PCR Application integrates natively with Newsroom Computer Systems
A/B Roll Playout
Manual Override possible for NRCS Playlist
Supports mirror Mode for Failsafe Operation
Runtime information is fed to Newsroom Computer System[NRCS] and the current playing clip, cued and played information will be updated to NRCS users.
INGEST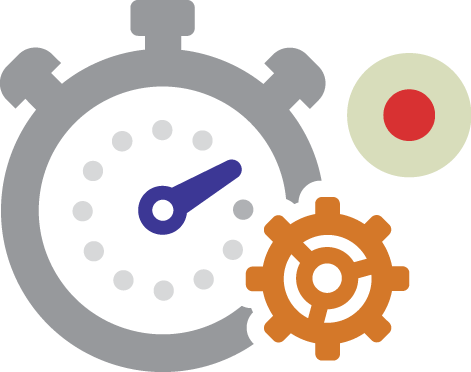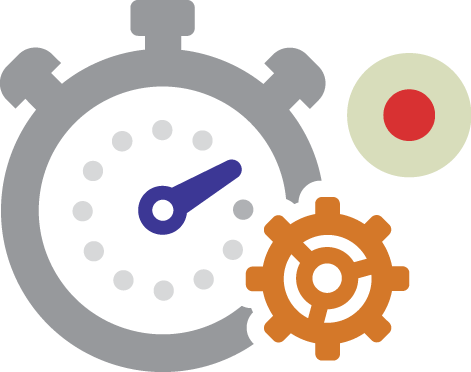 QuickEdge Ingest application enables control of multiple ingest ports from a single user interface. Both Scheduled ingest and Crash recording are Supported
Router Control
Automated categorization and meta data management
Growing file can be Played
MEDIA-WORKER AUTOMATION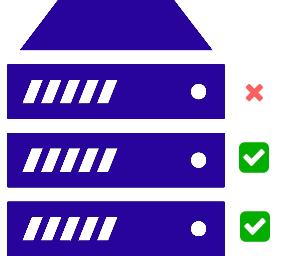 MediaWorker – The Heart of the automation engine provides the API for other modules to access and manipulate media files. Its multi node architecture ensures that it can scale both vertically and horizontally, failure of a node is gracefully handled without any effect on the day to day operations.
Rule based and automated File Movement across storage Devices
Intelligent auto purge with configurable deletion settings
WhatsApp Integration – Media from Whatsapp will be avialable for playout within "Seconds". Transcoding of WhatsApp Images and Video is automated
Handles growing files flawlessly
Supports devices with CIFS/FTP/NFS & Cloud File Systems
DEVICE CONTROL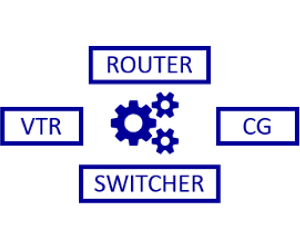 Controls and integrates with various other devices such as VTR, switchers, Character Generator(CG), routers & switchers on Insustry standard communication Protocols.
Automated switching in case of hardware failures
Complete VTR control during ingest operations
Browse & Insert CG templates directly on-to the playlist
PROXY ENGINE & TRANSCODING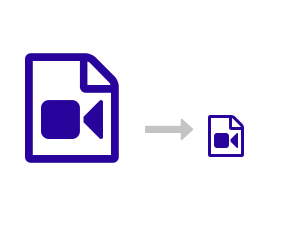 High Performance frame accurate low res proxy videos of all the ingested media. Proxy can be used for rough cut and EDL preparation in NRCS. Inbuild Transcoder helps you convert media on the fly to various broadcast format and codecs. For High Load transcoding needs QuickEdge integrated with Industry leading Transcoding Solutions like harmonic Carbon and Telestream Episode
Multi format/codec transcoding for delivery across web & Mobile platforms
User Definable quality & resolution of Proxy media
MOS GATEWAY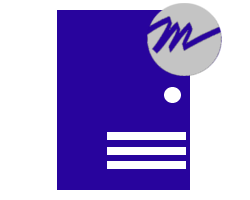 Integrates with other Newsroom systems on the Industry Standard MOS Protocol which enables newsroom users to be in sync with the ststus of the Rundown.
Supports Mos Protocol version – 2.6 & 2.8.3
Sends all clips status to the Newsroom Computer System
Shows Individual media server Media ready Status
Built around Linux Operating System with core principles of Robustness and security
Sophesticated Redundancy & ports mirroring Capabilities
Client server architecture with a light weight client which controls multiple playout ports from a single interface
Fully MOS Protocol Complaint which supports all major Newsroom vendors
Unique Traffic & scheduling Feedback system identifies and alerts users about any deviation from the planned schedule
As-run-log generator with detailed reports and export to standard file formats
Client Workstation: Min Requirements
CPU:Intel Core i5, 6C, 3.0GHz or higher
HDD:200 GB HDD
MEMORY:8 GB RAM
NETWORK:Gigabit Network card
OPERATING SYSTEM: Windows 10, 11 or above
Mac OS X: 10.4 or above
Linux: Ubuntu 18.04 or above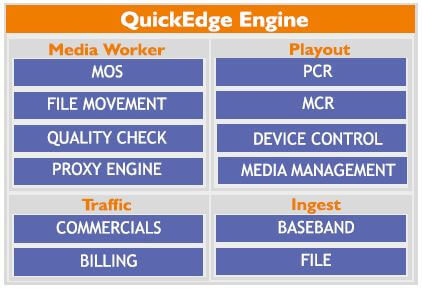 A Cohesive and Flexible Automation Solution
QuickEdge offers unparalleled versatility in terms of the its architecture and design. What makes it different is the flexible core engine which can adapt to a variety of workflows. Be it a simple 1 channel Playout or multiple Media server automation setup the MediaWorker engine adapts and provides a seamless workflow.
  Supported Third party Devices
Media Servers






Storage & Devices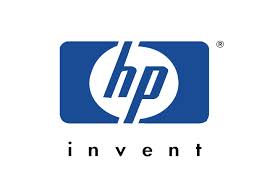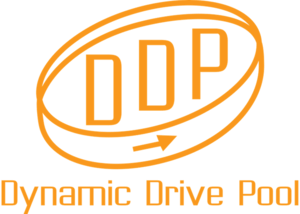 Graphics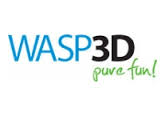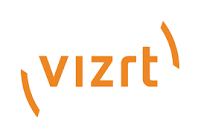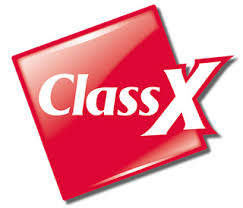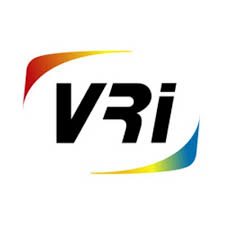 Broadcast management Systems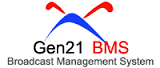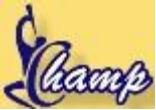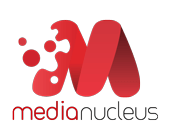 Newsroom computer Systems



Frequently Asked Questions(FAQ)
How does the mirrored playout functionality work in QuickEdge Automation?
Mirrored playout especially from different video servers gives unparalelled Stability and availability. QuickEdge ensures that the video signal from 2 different chassis are in sync with a single playlist. upto frame level sync is possible using QuickEdge Automation.
What all devices does QuickEdge Automation Control?
QuickEdge controls Video Servers, Video Switchers, Video Routers, VTR, Charecter Graphics(CG) and Storage Servers.
What protocols does QuickEdge use to control third party devices?
QuickEdge uses native device API for third party devices. This provides better control on the overall workflow. Additionally all industry standard protocols are supported for devices without an API.
Does QuickEdge Automation carry out a Quality Check of the media?
QuickEdge automation carries out a primary QC on all ingested media. A check for the correct frame rate, codec, duration and wrapper is carried out. For advanced QC QuickEdge integrates with industry leading Quality Check solutions such as Baton and Vidcheck.
How does the auto archive finctionality work in QuickEdge Automation?
QuickEdge automatically archives all old stale content from both Production Storage and online storage and moves it to near-line archival storage. Important media clips can be locked and prevented from archival using the QuickEdge Playout interface. This ensures that day to day operations happen smoothly without manual intervention.