Archival & HSM 
Unmatched Security
Advanced data integrity algorithms ensure Data intactness at every level. Linux based server is resilient to any Virus, malware etc attacks
Hybrid Architectures
Providing the right Cost V/S Performance architectures with Hybrid architectures using the right combination of LTO & HardDisk based storage
Extensive Scalability
Add additional storage on the fly without any downtime. DataHeart supports all type of storages like NAS, SAN, DAS, LTO…
Partial Archive & Retrieve from HSM
Enables direct Partial media retriveal from LTO and ODA vastly reducing the Time to Air
LTO GATEWAY (Supports LTO 5, 6, 7 & 8 Tape drives and Libraries)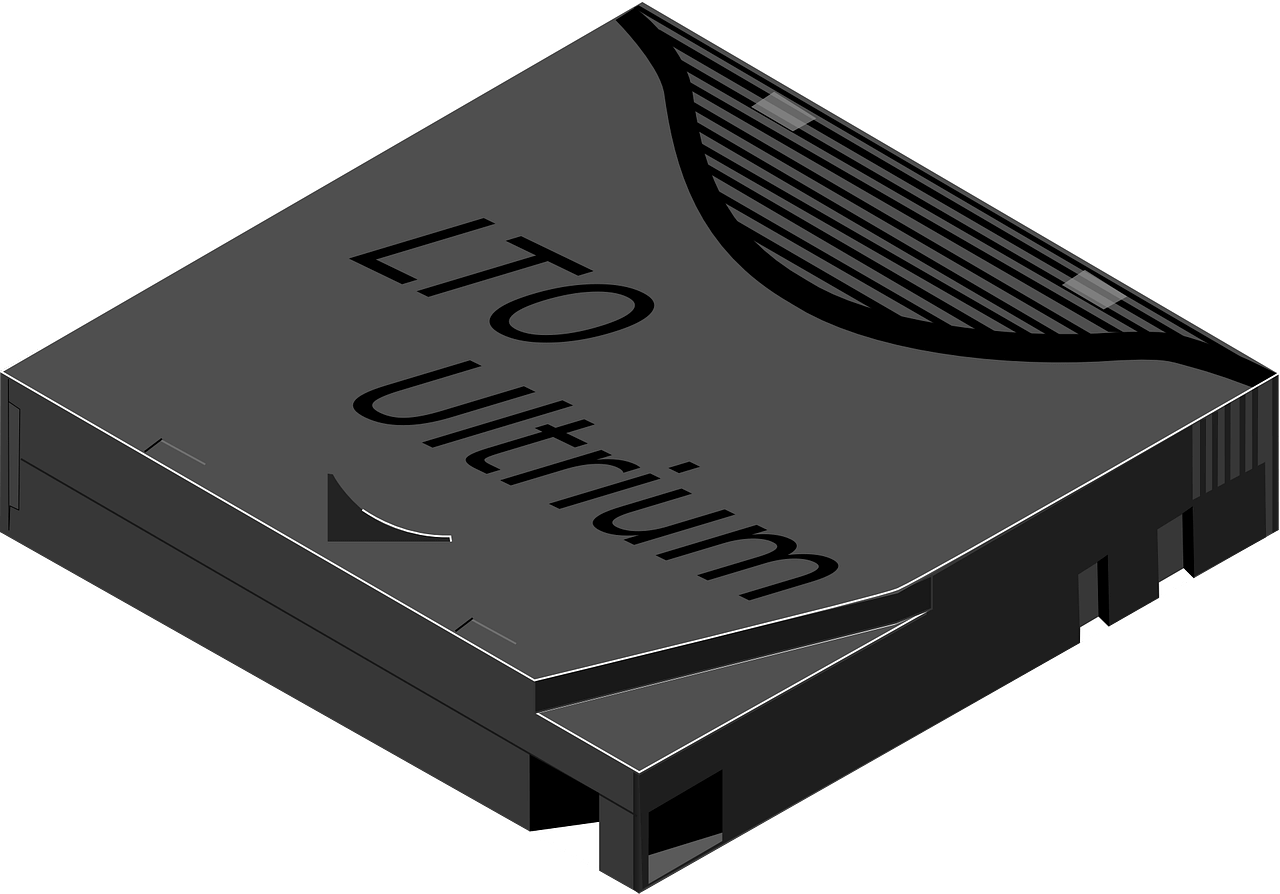 Linear Tape-Open(LTO) technology is the most economical & durable solution for data storage. DataHeart archival integrates with industries top LTO libraries based on LTFS technology. Searching and browsing on data happens right inside DataHeart which holds all the necessary metadata, proxies and storyboard thumbnails.
Intelligent Dual Backup technology which enables critical data to be backed onto different types of storages. A copy of the data is stored in Disk based storage and an LTO Tape
Supports LTO 5, 6, 7 and 8 Tape Libraries
Optical Disk Archival (ODA Gateway) : Supports single drive and Petasite Libraries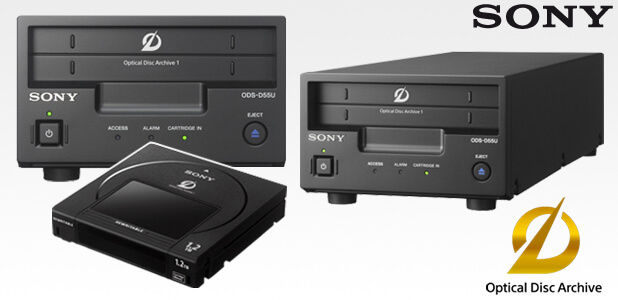 ODA is the high capacity, future-proofed media storage, on-site backup solution from Sony.
Quicker than tape and more reliable than hard drives, Optical Disc Archive offers super-fast random access to content.
With 100-year rated media life and no special storage requirements, ODA makes a strong case for archival.
QuickEdge Asset management along with DataHeart HSM has been deployed with petasite ODA libraries. More details can be found at the following link QuickEdge Sony ODA integration Brief
CLOUD GATEWAY : Supports Amazon & Google Cloud Services

Limitless! when it comes to scalability and reliability there is no match for Cloud storage. DataHeart HSM is strongly integrated with leading cloud platforms: Amazon Web Services(AWS) and Google Cloud.
The following storage options are possible
Complete Cloud: Application and Storage both reside on cloud
Hybrid: In-premises application and storage + cloud backup
Cloud as DR – In-premises application and archival to cloud
Advanced data caching techniques keep frequently used data in faster storage mediums
Complete control on performance with user definable task priority levels
Frame based tagging: Tag key frames of the media for faster search
Detailed Audit trail and System performance reports
User specific interface layouts can be saved for customized user experience
Soft lock option to prevent accidental reuse of important Tapes
Open architecture with web based API for third party integration
Gateway Server for LTO/ODA/Cloud
CPU:Intel Xeon E5 2400 V2 Series
HDD:2 X 120GB SSD HDD on RAID 1
MEMORY:16 GB DDR4 RAM
NETWORK: 10G Sfp+ or 10G Base T, 1G ethernet also supported
OPERATING SYSTEM: Windows Server 2012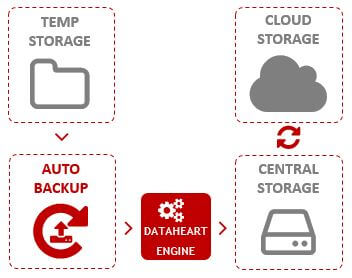 An Archival solution you can DEPEND UPON
The presence of a solid File archival solution and the ease of managing and searching media assets can make a huge difference to the organisations workflow. DataHeart Archive implements and intelligent and innovative approach to deliver exceptional performance to manage all kinds of media.
Frequently Asked Questions(FAQ)
Do we require an additional LTO management software with DataHeart
No DataHeart HSM will directly manage LTO, you dont need any other software apart from dataHeart HSM and archival solution
Which Cloud Storage providers does DataHeart support?
It supports AMAZON AWS storage and Google cloud Storage.
Does DataHeart support Tape libraries with multiple drives?
yes DataHeart supports single LTO/ODA drives as well as large scale robotic tape libraries with multiple drives.
Where is the proxy and other metadata of media in the LTO/ODA stored?
Metadata and proxy is stored in a nearline storage.
Can the archival media be a mix of LTO, ODA and cloud
Yes DataHeart supports hybrid storage architectures.
  Supported Third party Devices